Custom Funeral Flower Trends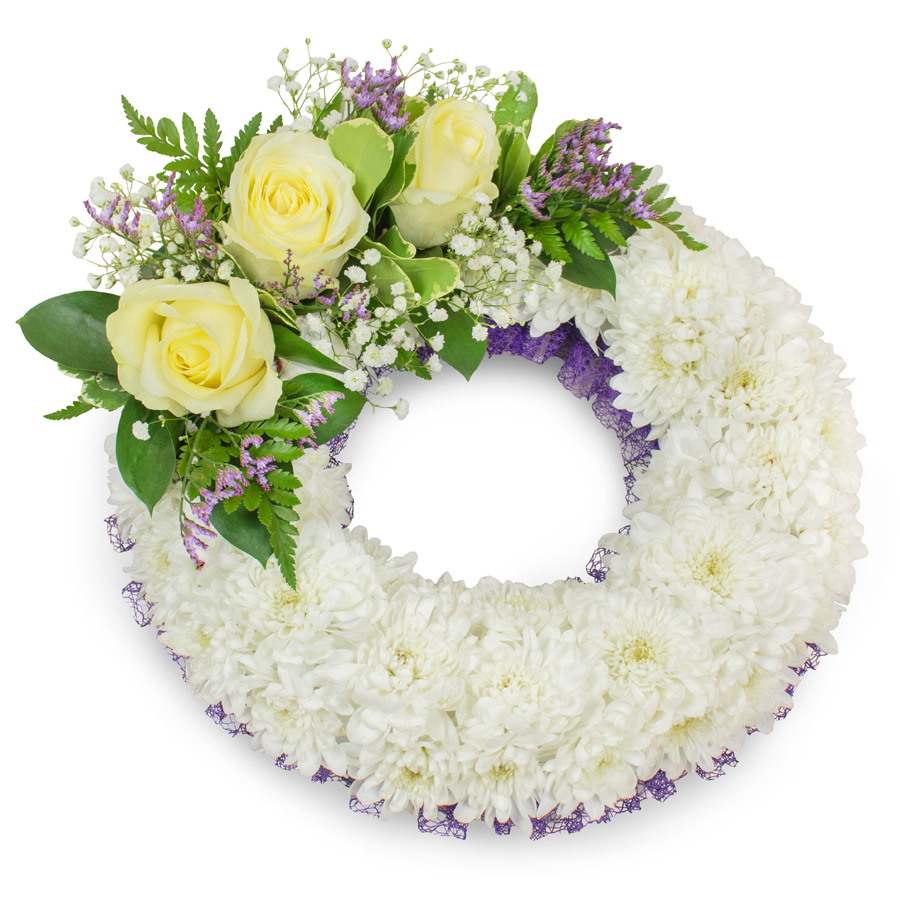 When a loved one passes away, there's going to be a lot going on in your head. It can be difficult to know where to start. You're in the midst of trying to overcome your grief, at least let it subside a tad. But at the same time, you've got plenty that needs to be arranged. You've got to arrange the funeral and organise the final goodbye.
If you know someone who's going through such a time, it can be tough too. You want to be there for them, show them you care lend them support in whatever way you can. But at the same time, you're conscious about giving them space. They need space and time. What do you do in this situation? You get funeral flowers delivered. Arranging flower delivery is the best way of showing someone that you care.

When it comes to arranging funeral flowers, a lot of people choose to stick with tradition, the traditional funeral sprays, funeral posies, funeral wreaths, etc. There's a lot to be said for tradition. The colour schemes, flower arrangements, flowers used, all symbolise something, they all have some sort of significance. But what it boils down to at such a time is what is significant to you and the deceased. The flowers are only going to be special if they hold some sort of significance, evoke certain memories in your life. That's why a lot of people choose to do away with tradition and instead go for custom funeral flowers.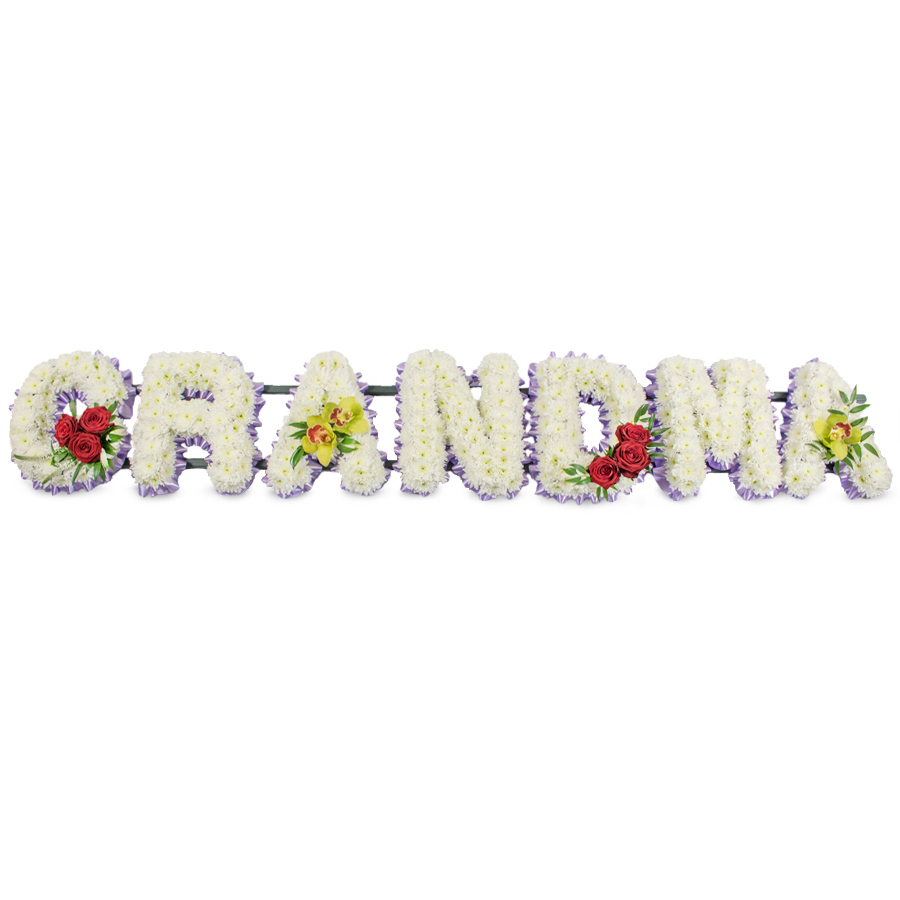 If you're thinking of organising a funeral tribute, a letter tribute could be a great place to start. A lot of people choose to use letter tributes to spell out the name of their loved one, or their position in the family, whether they were a loving mum or granddad etc. These would be readily available from most florists as they're a common choice. Although you may not be preoccupied to do so at such a time, keep in mind the price of the tribute. Letter tributes are generally charged per letter.

Think about the person's loves, their hobbies. For example, if the deceased was an avid football fan, perhaps consider getting a football tribute, a football, or their favourite football jersey with their name on the back. If the individual loved trains, incorporate a train flower tribute in the flower arrangements.

A custom flower tribute that's generally very popular is a religious tribute. In Christian funerals for example, where the dead are buried, there're nearly always crosses either laid alongside the casket, or placed around the place where the funeral is being held. For Hindus, the Om tribute is used and for Sikh funerals for example, it'll be the Khanda Sikh tribute.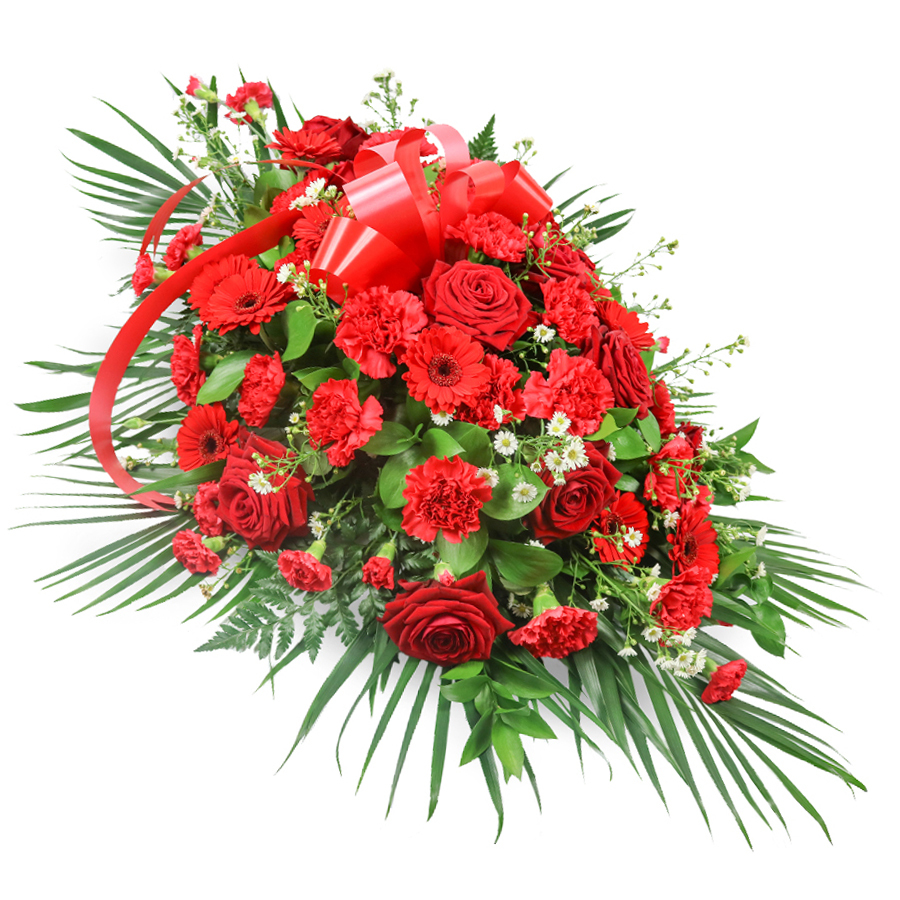 When it comes to custom tributes, it might be an idea to get the kids involved. By letting them choose a funeral tribute, they're likely to remember the occasion more and feel like they had a part to play. Something simple like spelling out a name, or making a tribute of an activity they used to do together, will be a really nice gesture.

If the deceased was the member of a prestigious organisation, or just part of a group that he/she cared about, it may be an idea to get the emblem, the group's logo, made up as a floral tribute. Such tributes really can say a whole lot about a person.

Skilled florists can design innovative set pieces. Using their expertise, they can depict almost anything, including intricate designs and logos. It's a great way of making the flowers, the final goodbye, incredibly personal.